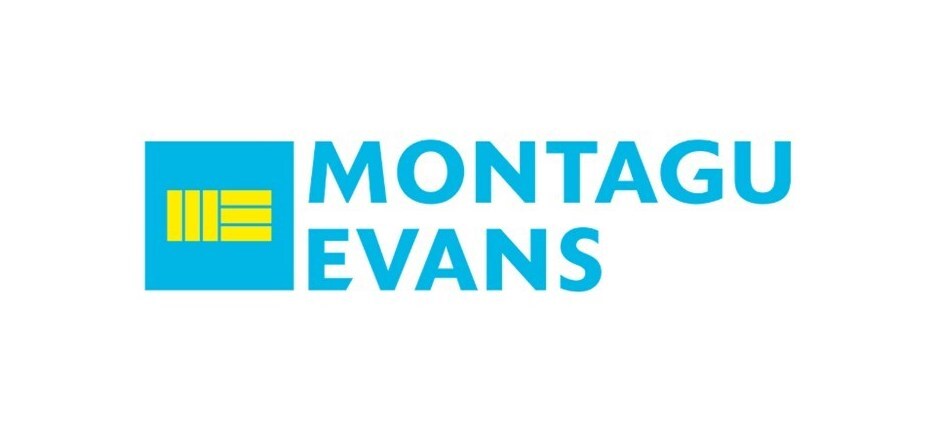 Habitat for Humanity GB is delighted to have been chosen as Charity Of The Year, for 2018, by Montagu Evans.
Montagu Evans will aim to fundraise an incredible grand total of 30k. This money will support the refurbishment of one of the Housing for Women's Refuges projects in London for women fleeing domestic violence.
At the end of the project each room will be improved and provide a more welcoming and friendly environment for women and children as they embark on a new phase of life. The refuges provide support for women and children escaping abuse in areas throughout London.
Habitat for Humanity has been working with Housing for Women for over eight years, by providing affordable accommodation for women in need of safety and shelter. We are excited to work with them once again to create a more welcoming feel to one of their refuges – made possible with Montagu Evans' support.
Fundraising updates
4 posts
50%
of target reached!
Halfway there, Montagu Evans has reached 50% of the target!
25%
of target reached!
Making good progress, Montagu Evans has reached 25% of the target!
First donation made!
Montagu Evans has received a donation, donate to this cause to help reach the fundraising target!