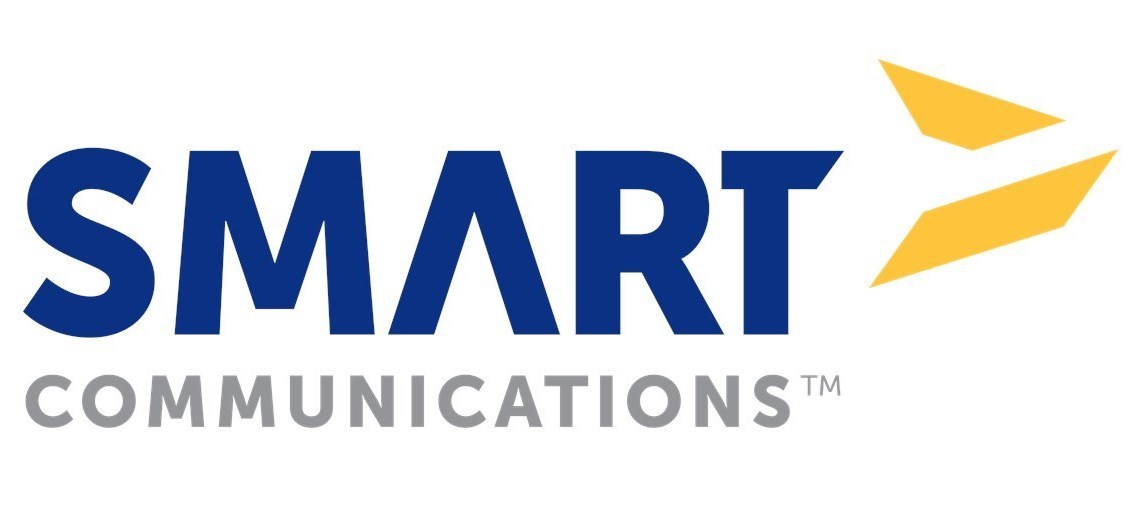 Smart Communications are proud to announce their partnership with Habitat for Humanity GB.
Smart Communications™ is the only independent company focused 100% on customer conversations for the enterprise, and the only cloud solution ranked as a Leader in Gartner's Magic Quadrant for CCM. More than 350 global brands – many in the world's most highly regulated industries – rely on Smart Communications to make multi-channel customer communications more meaningful, while also helping them simplify their processes and operate more efficiently. This is what it means to scale the conversation. Smart Communications is headquartered in London and New York and serves its customers from offices located across North America, Europe, and Asia Pacific. The company offers a range of solutions including SmartCOMM™, SmartDX™, SmartCORR™ for Salesforce, and SmartCaaS™ for Partners. To learn more, visit smartcommunications.com.
Why we are supporting Habitat for Humanity GB:
Habitat for Humanity GB build affordable homes to tackle housing poverty around the world. Access to safe, decent housing is the foundation to achieving essential human rights, such as education, property, food and privacy. As a national and international charity focused on long-term poverty alleviation through affordable social housing, Habitat for Humanity GB's mission is to build a safe environment where families and communities can thrive.
By empowering families to help build their own homes, alongside volunteers, and pay an affordable mortgage, people develop the dignity and self-respect we all deserve. In some cases, the most vulnerable families are provided with a free house, but even then, all families must contribute what we call 'sweat equity', by helping with the construction of their homes.
Treating the families we support as equal partners, responsible for their own success, is at the heart of Habitat for Humanity's approach to community development and poverty reduction.
Fundraising updates
2 posts
First donation made!
Smart Communications has received a donation, donate to this cause to help reach the fundraising target!
Fundraising started!
Smart Communications has launched a fundraising campaign, show your support with a donation!