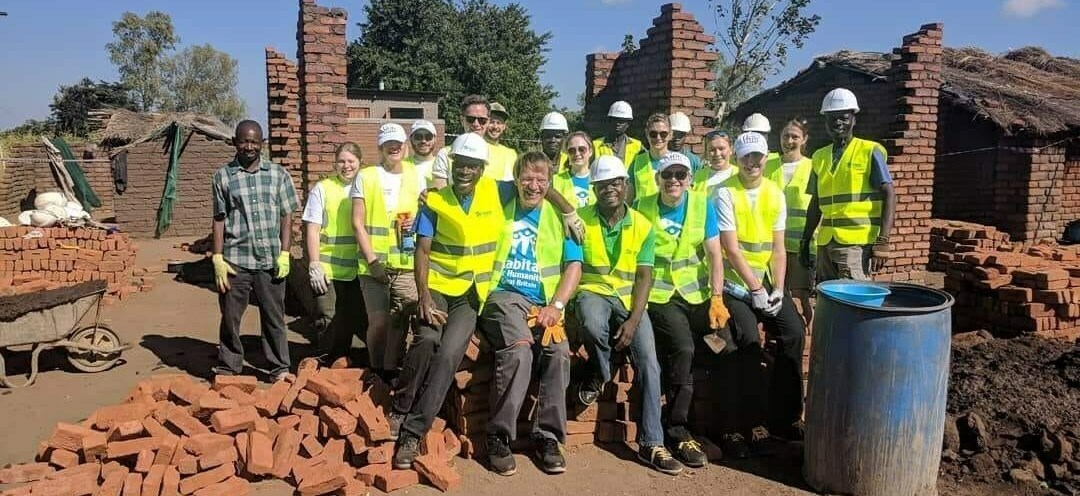 In 2019 a team of volunteers from Touchstone will build in Siem Reap, Cambodia.
The Housing Need
Cambodia has the poorest levels of sanitation in the region of South East Asia. The region of Siem Reap is the poorest province in Cambodia that covers 12,000 square meters. Within this province approximately 30 percent of households live below the poverty line with many of those families living in thatched houses that require constant repairing sue to damp conditions and detiriorating quality of palm leaves that are used to form the roofs. A high level of poor sanitation throughout Siem Reap and lack of access to toilets and basic services greatly affect the health of communities.
Water and Sanitation
Habitat for Humanity began working in the Siem Reap province in 2007 through a 3-year housing and community development project, which paved the way for the expansion of a programme to improve families' access to clean water and safe sanitation.
As well as providing new sanitation facilities, Habitat for Humanity works with volunteers to take a community-led total sanitation approach by training local leaders to provide education (and hopefully improve bad habits) around water, sanitation and hygiene (WaSH).
Fundraising updates
2 posts
First donation made!
Touchstone Cambodia 2019 has received a donation, donate to this cause to help reach the fundraising target!
Fundraising started!
Touchstone Cambodia 2019 has launched a fundraising campaign, show your support with a donation!