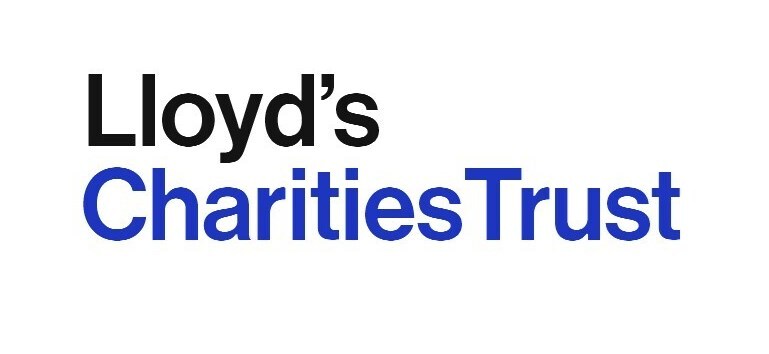 Lloyd's Charities Trust
Building resilient communities by supporting causes relevant to the market and their people.
Lloyd's story
The Lloyd's insurance market enables the sharing of risk in a world facing diverse challenges. For more than 60 years, Lloyd's Charities Trust has helped to build resilient and sustainable communities where it matters most.
Focus:
As the Lloyd's market responds to emerging risks and the challenges that these pose to communities around the world, it becomes increasingly important that Lloyd's Charities Trust supports projects that aim to reduce the risk of devastation to the people who need it most. Through their charity partnerships, they work with organisations who help the most vulnerable groups with disaster risk reduction globally.
Lloyd's Charities Trust and Habitat for Humanity Great Britain
Lloyd's Charities Trust are delighted to be supporting the work of Habitat for Humanity Great Britain.
As a humanitarian organisation focused on long-term development, aid and poverty alleviation, Habitat for Humanity's mission is to build a safe environment where families and communities can thrive.
Habitat for Humanity GB and their vision
One in five people across the world live in slums and substandard housing, locking them into a grinding cycle of poverty. This lack of housing negatively affects their health and well-being, educational prospects, and ability to make a living.
Habitat for Humanity's vision is a world where everyone has a safe place to call home. They believe that a decent home helps to permanently break the cycle of poverty and allows families to achieve strength, stability, and self-reliance.
They believe decent homes are the heartbeat of strong communities and so we also fight for land rights for women, upgrade urban slums and informal settlements, improve access to water and sanitation, and help communities become more resilient in the face of natural disasters.
Working in nearly 70 countries, They support the most marginalised and vulnerable in society, and welcome people of all religions and none to partner in their life-changing work. By working hand in hand with communities, since 1976 they have provided over 1 million homes and helped over 6.8 million people.
Fundraising updates
2 posts
First donation made!
Lloyds Charities Trust has received a donation, donate to this cause to help reach the fundraising target!
Fundraising started!
Lloyds Charities Trust has launched a fundraising campaign, show your support with a donation!