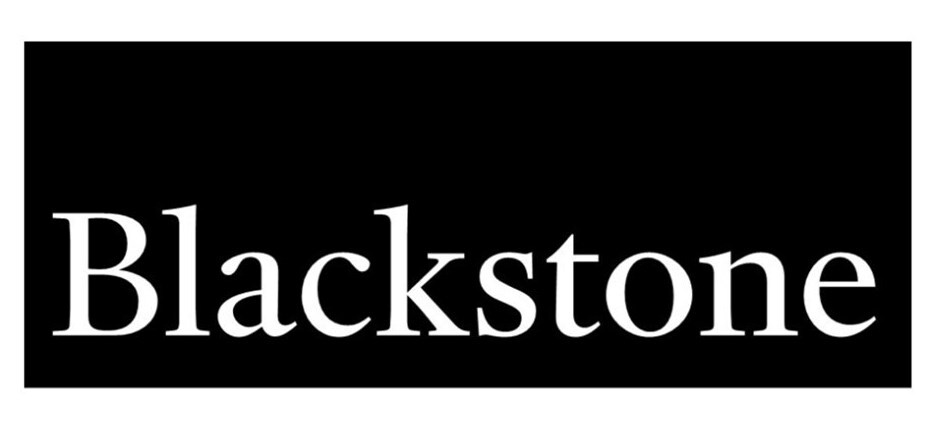 Blackstone RE Europe has partnered with Habitat for Humanity GB to help support the expansion of their London Care Leavers project and the renovation of a property over the next year to provide affordable housing for those without access to adequate support. Fundraising proceeds will be used to support our charity partner in repurposing and renovating empty spaces into homes.
Please note that if donations are made anonymously they will be not eligible for raffle/prize draws.
Fundraising updates
3 posts
25%
of target reached!
Making good progress, The Blackstone Group has reached 25% of the target!
First donation made!
The Blackstone Group has received a donation, donate to this cause to help reach the fundraising target!
Fundraising started!
The Blackstone Group has launched a fundraising campaign, show your support with a donation!