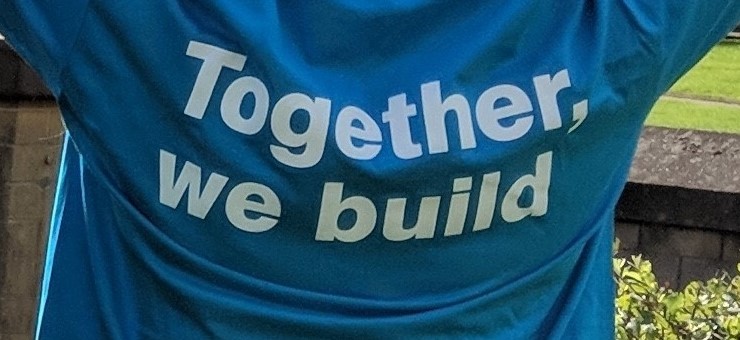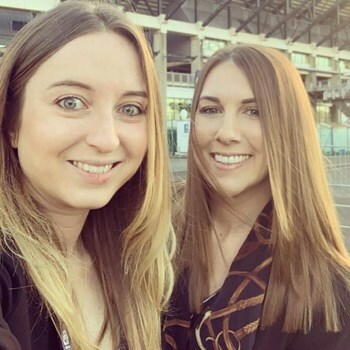 We are about to take on our biggest charity fundraiser so far...
And take part in the Habitat for Humanity build in Kenya with Homes for Scotland!!
So who are we?
Contract Scotland have been working solely within the Construction and Property market since 1990 and since then we have always strived to support our industry
in every way possible. We officially became members of Homes for Scotland last year, and after attending the Annual Lunch we were inspired to push the boundaries even further than before, and help build homes for those in need in Kenya.
Eilidh Cameron (Senior Consultant) and Kelly Stirling (Managing Consultant) will be travelling to Kenya in April 2019 to give hands on support to help build a home for a vulnerable family.
We believe that its everyones human right to have a decent home to live in. So we are doing this not only to support those families whos lifes will be changed dramatically through this amazing chairty, but to also help us develop as individuals, as well as offer further support to the wider Construction Industry across the world!
We genuinely appreciate any support no matter how big or small our family, friends, colleagues, connections and beyond can give us. This really is a once in a life time opportunity for a fantastic cause.
Thank you all so much - Team Contract Scotland
Fundraising updates
6 posts
100%
of target reached!
Fundraising complete, Contract Scotland has reached 100% of the target!
75%
of target reached!
Almost there, Contract Scotland has reached 75% of the target!
50%
of target reached!
Halfway there, Contract Scotland has reached 50% of the target!