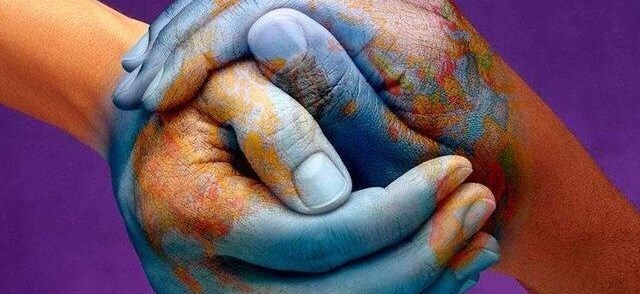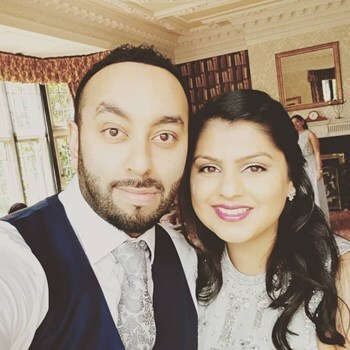 MAKE A DIFFERENCE WITH MY BIRTHDAY (Ajay Chitania)
My name is Ajay and every year for the last 33 yrs. I have celebrated a birthday with loved ones, with a roof over my head, and food in my belly. I am always grateful for these moments but I always have a conscious playing in the back of my head about what we take for granted.
Whenever I see disparity and struggle in others who can't afford or have access to shelter, food or warmth of a family, it is heart-breaking and also frustrating that we as humans cannot eradicate these global issues. I studied Architecture as a profession with an objective to make a difference in society, but this is just a small initiation of how someone like me can help.
As part of my birthday I wish to reach out to my loved ones and anyone else who wants to aid and support a cause that can benefit humanity in providing safer environments to live in. This will mean a lot to me in knowing that we as a team have contributed to a charity who are doing incredible things globally.
I want to say a huge thankyou to anyone who contribute. Let's start to put smiles on people's faces - starting with mine :) .
#habitatforhumanity #smiles #asone
Fundraising updates
4 posts
50%
of target reached!
Halfway there, Ajay has reached 50% of the target!
25%
of target reached!
Making good progress, Ajay has reached 25% of the target!
First donation made!
Ajay has received a donation, donate to this cause to help reach the fundraising target!