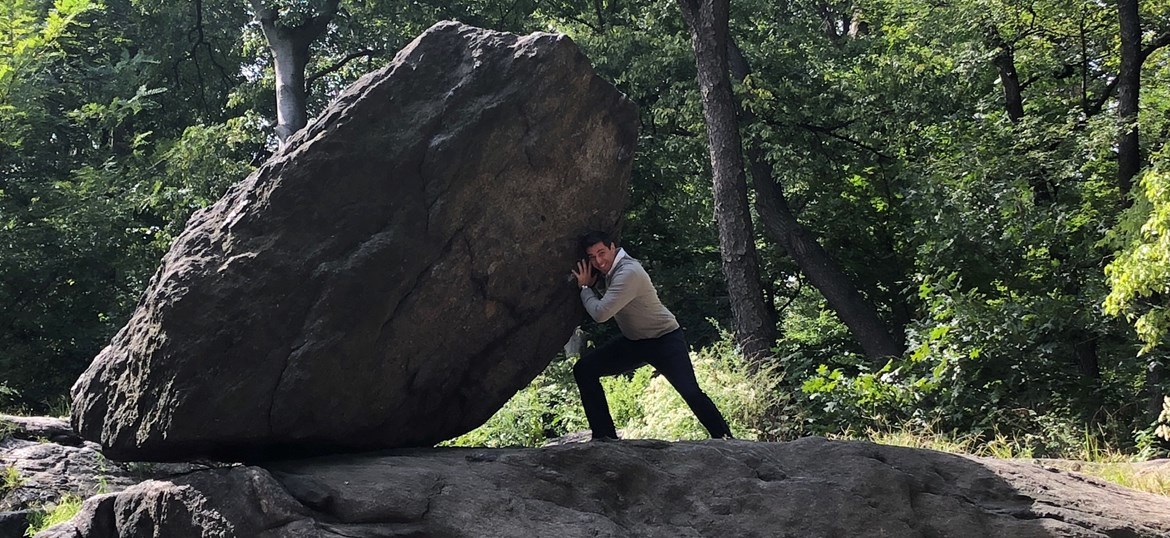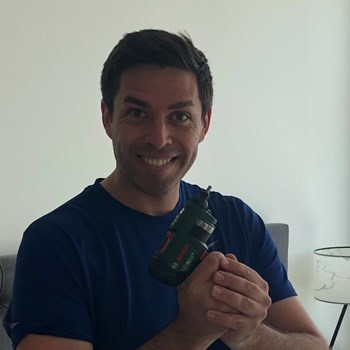 Brentnall the Builder!
Hi
Whilst I claim to have built a house or two, the reality is that the word built does not seemingly mean "the selection of materials to be constructed by third parties"! With that in mind, I'm finally correcting the "Brentnall Book of Facts" and actually getting my hands dirty alongside a group of enthusiastic property professionals to build a home for a family in desperate need, in the sweltering Solola, Guatemala.
So many of us underestimate the value of our front door and its impact on our health, security and well being. There's a deficit of a whopping 1.8 million homes across Guatemala, keeping millions of families in genuine poverty.
Habitat for Humanity is a global housing charity with an extraordinary impact on the communities it's been supporting; it has helped more than 9.8 million people in 70 countries since its creation in 1976. Their team will expertly guide our intrepid and rather amateur crew.
Your financial support will be hugely appreciated; the money we raise will go towards building materials that will directly improve the quality of life for the young families we will be working with, and change their lives forever.
All donations, however small or large, will make a difference and I am hugely grateful for any support you can offer.
Thank you from me and the entire team.
Fundraising updates
6 posts
100%
of target reached!
Fundraising complete, Andrew has reached 100% of the target!
75%
of target reached!
Almost there, Andrew has reached 75% of the target!
50%
of target reached!
Halfway there, Andrew has reached 50% of the target!