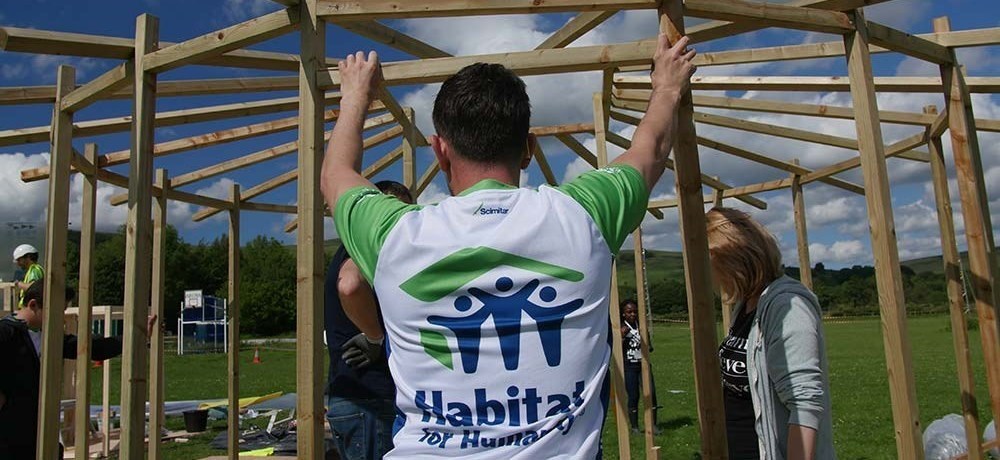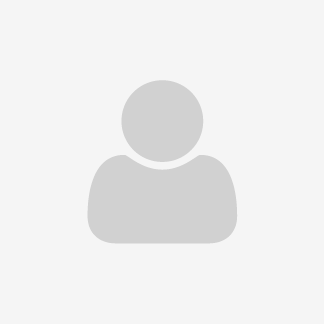 Andrew Dyke
Habitat for Humanity
Everyone should have a safe, warm & watertight place that they can call home and raising money for this challenge will help to go towards making that a reality for those in need.
Fundraising updates
1 posts
Fundraising started!
Andrew has launched a fundraising campaign, show your support with a donation!