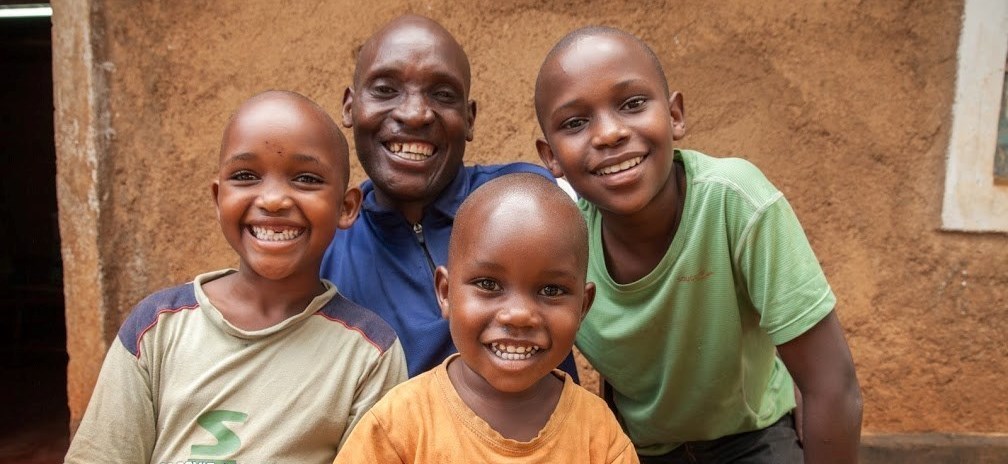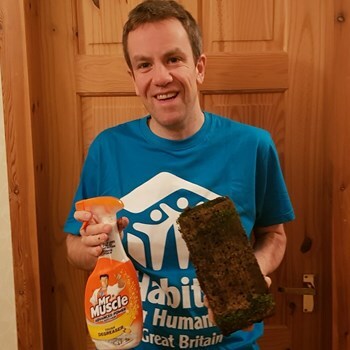 Brian Macfarlane - Kenya Build, Homes for Scotland, April 2019
I am joining a number of other Scottish housebuilding professionals working together with Habitat for Humanity and Homes for Scotland to build houses for families in need in Kenya.
We will be going to Homa Bay in Kenya on 6 April for a week and we will be helping to physically build the houses- which given that I can barely build an Ikea cabinet that will certainly be a bit of a challenge for me!
It is also a good cause. Habitat for Humanity has been helping improve housing conditions in a number of countries since it was set up in 1973. We say we have a housing crisis in Scotland but in Kenya 60% of the population live in informal settlements (ie. they have no permanent home). In Homa Bay 82% of houses have mud/wood or mud/cement walls, with an additional 6% living in houses constructed from corrugated iron sheet walls. The housing situation here has left the population vulnerable to security issues, bad weather conditions and increased health problems caused by damp.
Any donations would be very gratefully received (all donations go direct to the charity to fund the cost of the build/their other work- we are paying for our flights and accommodation ourselves).
I will maybe throw in a running challenge (as it's my only real skill) nearer the time- and if I get to the target of £2,000 then I will run a marathon dressed as a house!
Many thanks!
Brian
Fundraising updates
6 posts
100%
of target reached!
Fundraising complete, Brian has reached 100% of the target!
75%
of target reached!
Almost there, Brian has reached 75% of the target!
50%
of target reached!
Halfway there, Brian has reached 50% of the target!