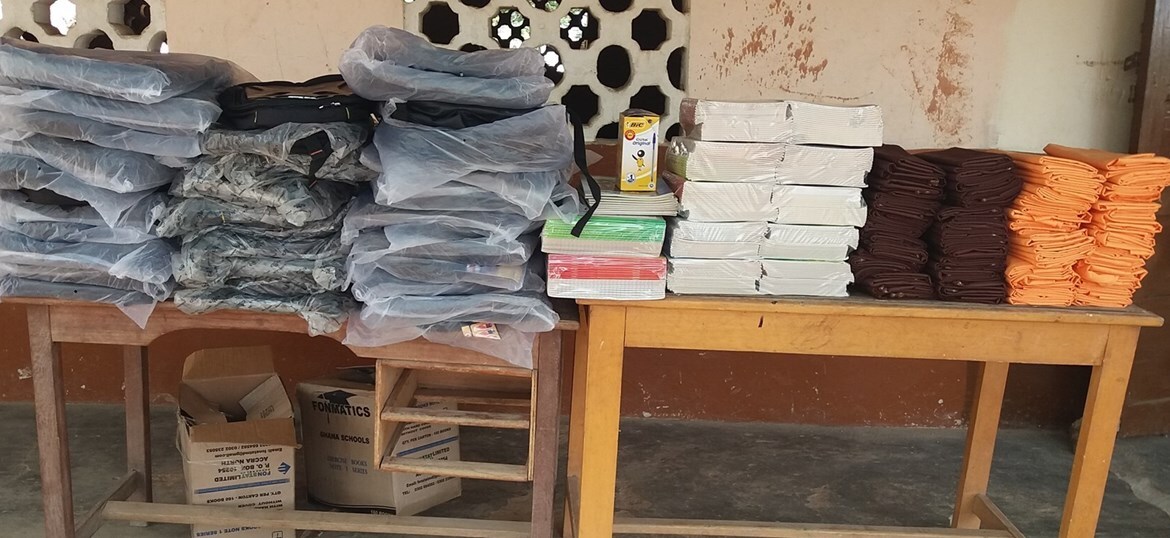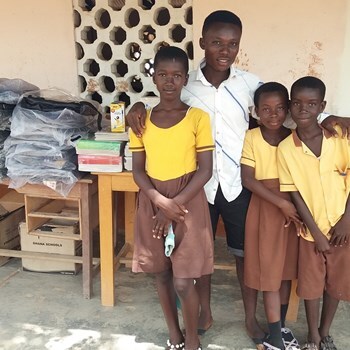 GABRIEL FUNDRAISING PAGE
THE SOLE AIM IS TO PROVIDE SUPPORT TO THE POOR AND THE NEEDY. GIVING THE BASIC NECESSITIES IN LIFE TO SUPPORT THE POOR. SUPPORTING THE BRILLANT STUDENTS THROUGH THEIR EDUCATIONAL LIFE.
My name is Gabriel Adu Gyamfi and until March 2004 I represented a habitat fair in Ghana. I am from Ghana and i am 25 years of age. In December 2020 I will be travelling to Malawi with a fabulous group of people to help build six houses in the village of Chimombo near Salima. During Lent this year I am committed to raising as much as possible towards the cost of building these new homes for families who have been chosen by the local community, who will we will be working alongside.
Malawi is the fourth pooorest country in the world, according to Global Finance Magazine. 25% of people live in extreme poverty - many familes live on an average of less that 75p per day. Per capita health spending is £70. Teacher to pupil ratios are 1 to 142, but despite this Malawi's people are incredibly friendly and joyful, and the country is known as the 'warm heart of Africa'.
Will you help me raise money for this project? I look around my home and I am ashamed of the space that I have here, the possessions I own, the varirty of food that I have in my cupboards. By going to Malawi I hope to make a very small difference, and to educate myself about the reality of life in a place where there is often not enough food, no running water, no electricity or other utilities,and no modern educational technology appliactions, no functioning health service.
Habitat for Humanity is an international charity which stands together with the poorest and most vulnerable in the world, and with them builds towards a world where everyone has a decent place to all home. I am proud ( as well as being apprehensive) to be involved in this project.
Fundraising updates
1 posts
Fundraising started!
GABRIEL has launched a fundraising campaign, show your support with a donation!