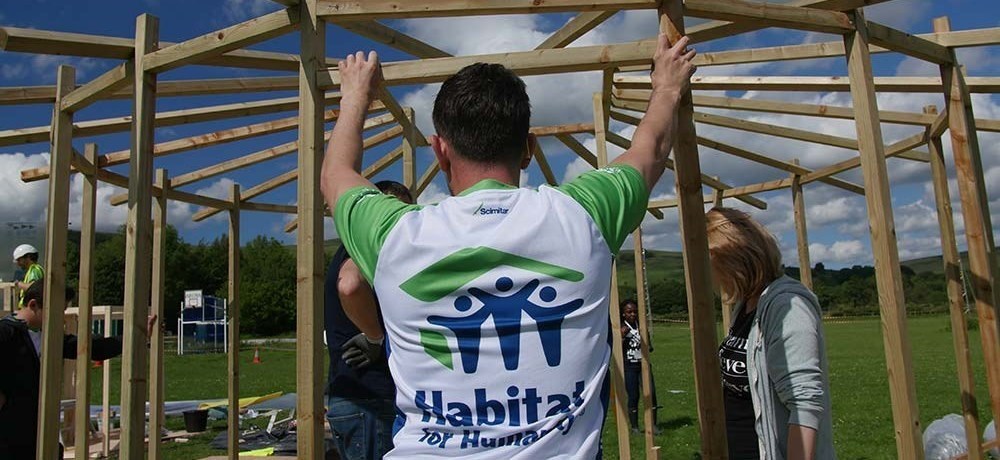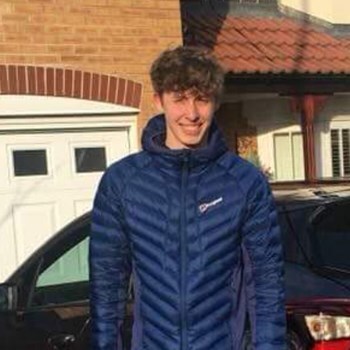 Harry Ellis
Hope Challenge 2019
Hope Challenge 2019
Hope Challenge is Habitat for Humanity's annual fundraising event for the UK housebuilding industry. Our team of four have designed a shelter and plan to build it to accomodate us all for 2 nights in the Peak District. In addition we will take part in both mental and physical challenges in a bid to raise as much money as possible for charity.
We would be very grateful for any donations which will help us reach our overall target.
Fundraising updates
4 posts
50%
of target reached!
Halfway there, Harry has reached 50% of the target!
25%
of target reached!
Making good progress, Harry has reached 25% of the target!
First donation made!
Harry has received a donation, donate to this cause to help reach the fundraising target!