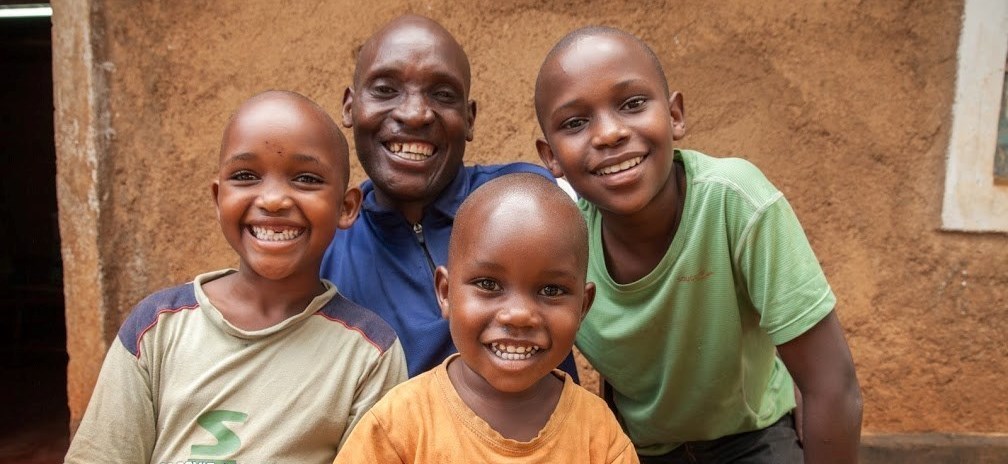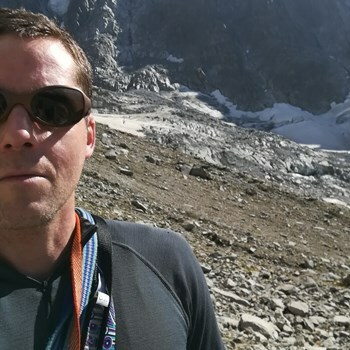 James Palmer's Fundraising Page
On the 6th April this year I will be travelling with a group of Scottish housebuilding professionals to Homa Bay, Kenya to work with Habitat for Humanity and Homes for Scotland and build houses for families in need.
In the noise and bluster of the UK construction and property industries we become easily distracted from the a building's primary reason for being brought into existence; the basic human needs for shelter and security. If these aspects were prioritised in the design and building process, without the unnecessary complications that conflict and confuse the main aims in providing a safe, functional living environment for us human beings, then the enormous world-wide shortage of accommodation could be much closer to being solved.
From an environment where the absolute norm is to be protected by established legal structure and ownership rights, with straightforward access to finance, availability of a huge variety of housing product to buy or rent, with a constant and reliable connection to water, drainage and utilities and built to strictly controlled quality regulations, we lose sight of the position of the vast majority where these luxuries are not available.
My intention with the support of Habitat for Humanity is to highlight the disparity between what we have come to expect against what the rest of the world is left to make do with in the built environment, and to raise both awareness and support for a charity that is furthering a plight to provide this basic human right to those that need it most. I will hopefully also find that I'm not as utterly useless at building things as I suspect I will be….
With many thanks for your support,
James
Fundraising updates
5 posts
75%
of target reached!
Almost there, James has reached 75% of the target!
50%
of target reached!
Halfway there, James has reached 50% of the target!
25%
of target reached!
Making good progress, James has reached 25% of the target!