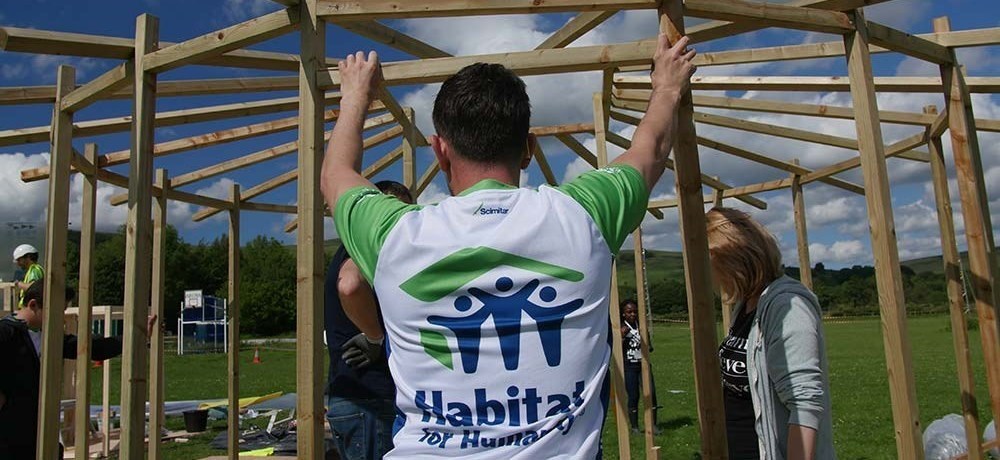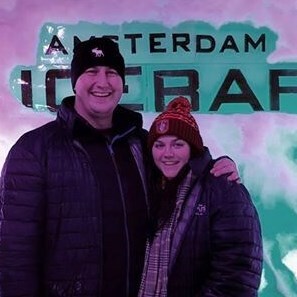 Kristian Anderson
Climbing Ben Nevis for Habitat for Humanity
Millions of people throughout the world live their lives without a roof over their head and a place to call home. Habitat for Humanity work both at home and abroad providing homes and support to those less fortunate than ourselves.
As part of a team from Scotland I will be undertaking the Habitat for Humanity Hope Challenge in late June, where we have committed to building our own shelter to stay in over a weekend in the peak district along with various challenges and a 10km hike. We have committed to raising £700 each to help fund a new home for a family in Malawi.
https://www.habitatforhumanity.org.uk/partners/hope-builders/hope-challenge/
To give my fundraising a boost I have also committed to climbing Ben Nevis on the 22nd of June 2019. Ben Nevis is Britains largest mountain sitting at a staggering 1,345m high (4,413 ft). I will be climbing the mountain with my fiancé Erin. Any donations you can spare would be greatly appreciated and will make the sore legs/feet/back enitre body and possible heart attack worth it.
Thank you so much in advance!
Kristian
Fundraising updates
4 posts
50%
of target reached!
Halfway there, Kristian has reached 50% of the target!
25%
of target reached!
Making good progress, Kristian has reached 25% of the target!
First donation made!
Kristian has received a donation, donate to this cause to help reach the fundraising target!