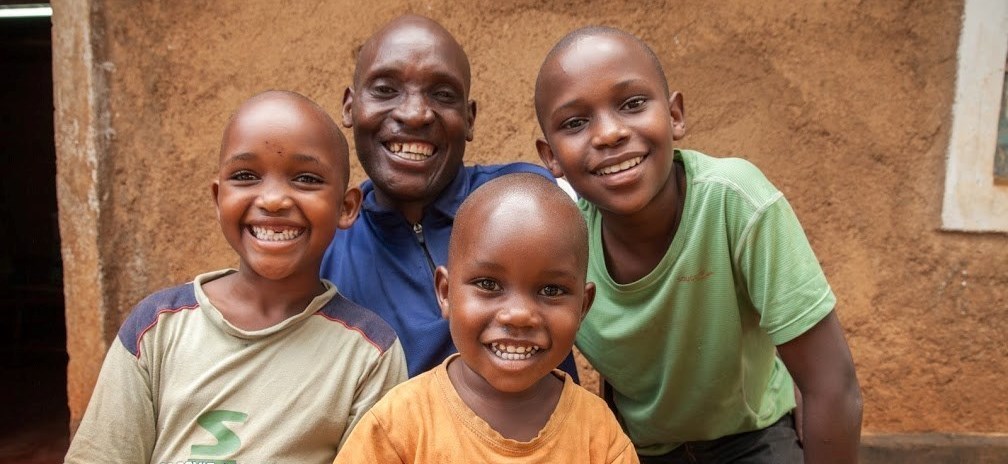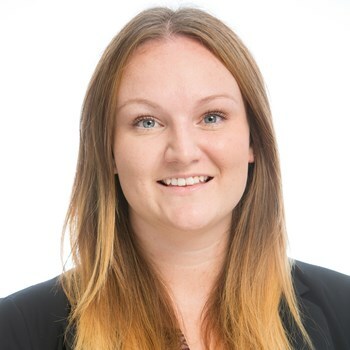 I'm building a home in Kenya!
In April 2019, I will be joining Homes for Scotland to participate in a build in Homa Bay, Kenya!
The dedicated team of volunteers will help in providing improved housing conditions to vulnerable elderly community members and local children, persons living with disability, and female headed households. This vital work will provide a hand up for families living in poverty and forever change their lives.
With 5 days on the construction site, building side by side with the community, we hope to make a real difference for families who need a safe place to call home. The right to a home is one of life's basic needs and I am really looking forward to making a real difference to someone's life.
Although flights and holidays come at my own expense, all volunteers are committed to raising an amazing £1650! So thank you all so much for your support so far! Between attending my pub quiz, to helping me see out Dry January you have made a real difference! Now to run the Inverness Half Marathon!
Fundraising updates
6 posts
100%
of target reached!
Fundraising complete, Lisa has reached 100% of the target!
75%
of target reached!
Almost there, Lisa has reached 75% of the target!
50%
of target reached!
Halfway there, Lisa has reached 50% of the target!