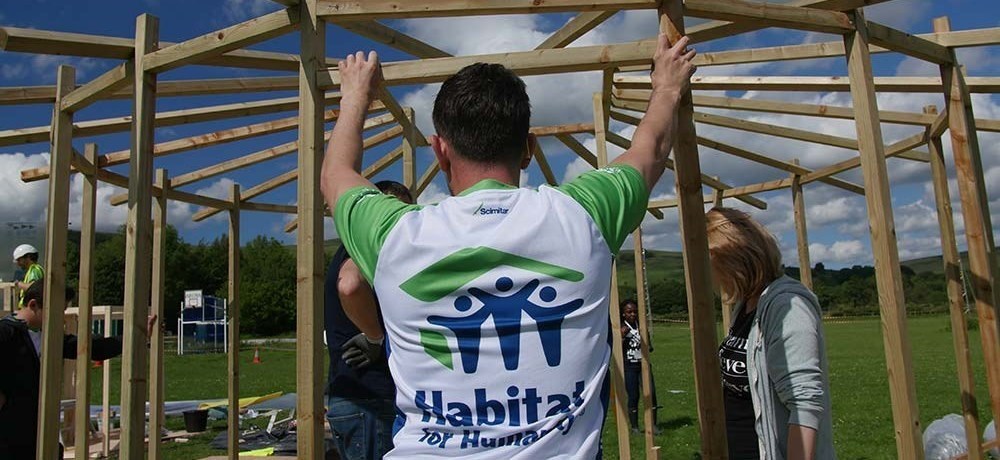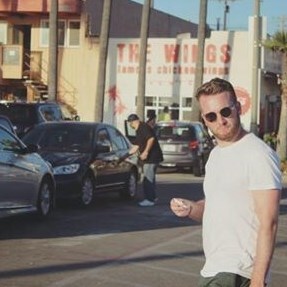 Rich French's Fundraising Page
Millions of people throughout the world live their lives without a roof over their head and a place to call home. Habitat for Humanity work both at home and abroad providing homes and support to those less fortunate than ourselves.
As part of a team from Scotland I will be undertaking the Habitat for Humanity Hope Challenge in late June , where we have committed to building our own shelter to stay in over a weekend in the peak district. We have committed to raising £500 each to help fund a new home for a family in Malawi.
https://www.habitatforhumanity.org.uk/partners/hope-builders/hope-challenge/
To give my fundraising a boost I have committed to cycle from John O'Groats to Edinburgh in 6 weeks time. A total of 330 miles over three days. Any donations you can spare would be greatly appreciated and will make the sore legs and backside completely worth it!
Thank you.
Rich
Fundraising updates
6 posts
100%
of target reached!
Fundraising complete, Rich has reached 100% of the target!
75%
of target reached!
Almost there, Rich has reached 75% of the target!
First donation made!
Rich has received a donation, donate to this cause to help reach the fundraising target!