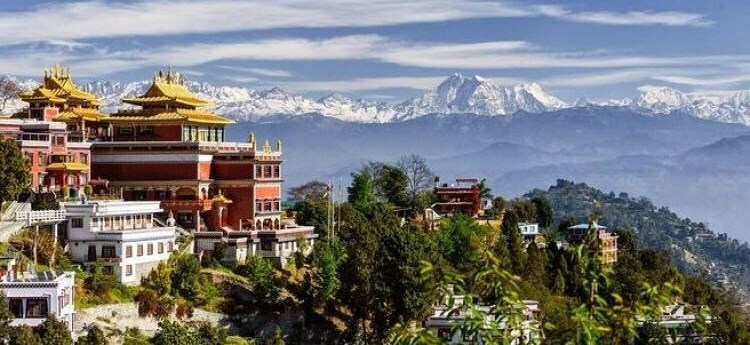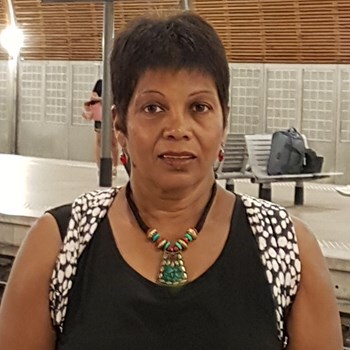 Vijay's Build in Nepal Fundraising Page
Hello friends, family, and loved ones, welcome to my fundraising page.
If you, like myself, want to make a difference and change the direction in which humankind is heading, please read on!
This September I will be headed to Nepal to work with Habitat for Humanity on the Build in Nepal Project. This project helps vulnerable families by building homes and providing access to a basic human right that we all take for granted.
Who are Habitat for Humanity?
Habitat for Humanity is one of the world's leading shelter charities. Focusing on long term poverty alleviation through affordable social housing. Their mission is to build a safe environment, where families and communities can thrive.
Why am I volunteering?
As many of you know, I've recently retired from a 43-year career in nursing. Some of you might also know that I've been involved in different kinds of charity work as well, from local charity groups that help empower women to national charities, like Lifeline, that help people with mental health problems when they are in crisis.
I have spent my professional life caring for others, and I have always wanted to continue this work in my retirement. I want to use my professional skills to help others less fortunate than myself. I know from my own experience of growing up in Asia that many people in the world have to struggle more than they should.
The Habitat for Humanity's Build in Nepal Project gives people access to a basic need that many of us take for granted—housing.
What will I be doing?
I will be travelling to Nepal with my younger sister, Kamala, who runs her project management and engineering business in London.
We will be working alongside future homeowners as they build strength, stability and self-reliance through disaster resilient shelter.
Together, we hope that our skills and knowledge can make a difference to other people's lives. Whatever amount you can contribute will help us to make a real difference to the way people live.
Where do the proceeds go?
The money raised through this undertaking will go towards building real homes, which will have a substantial impact on their families, providing them with a basic necessity that we take for granted and that every person deserves. We all need safe and secure homes to fulfil our potential.
How can you help?
I'm asking you to consider sponsoring me so that I can participate in this project and to continue to help people to live their lives. I know that not everyone has the time to volunteer for this kind of work. But, you can help me help others by making a donation to this project.
All the support provided will benefit a great cause to help those less fortunate than us.
To help achieve my fundraising target, I genuinely appreciate any support you can provide.

Even if you are unable to make a donation at this point, you can still help me reach my goal by sharing this page with your friends and family and on social media such as Facebook, Twitter, and LinkedIn with a link to my page.

Thank you so much for taking the time to read my page and for your generosity.
Love,
Vijay
Fundraising updates
5 posts
75%
of target reached!
Almost there, Vijay has reached 75% of the target!
50%
of target reached!
Halfway there, Vijay has reached 50% of the target!
25%
of target reached!
Making good progress, Vijay has reached 25% of the target!